Help us Help You.... Become a Volunteer!!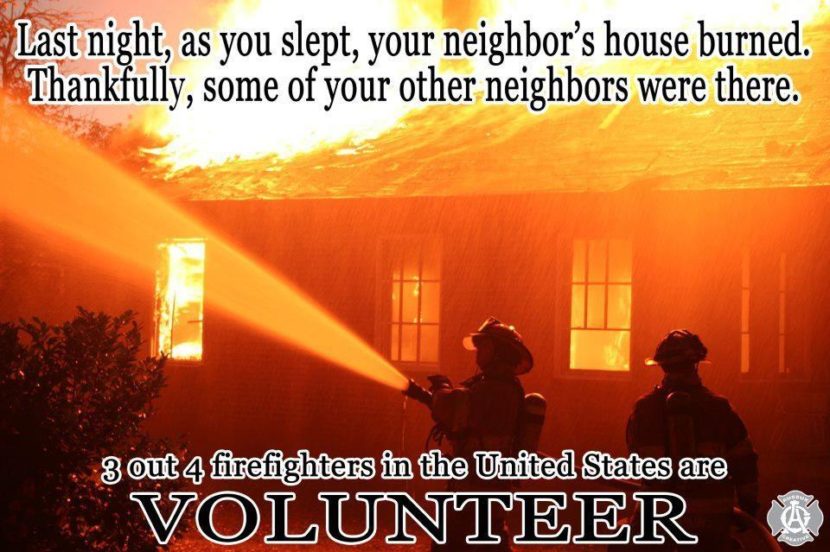 Click here to download Volunteer Membership Application
Click here to download Paid Staff Employment Application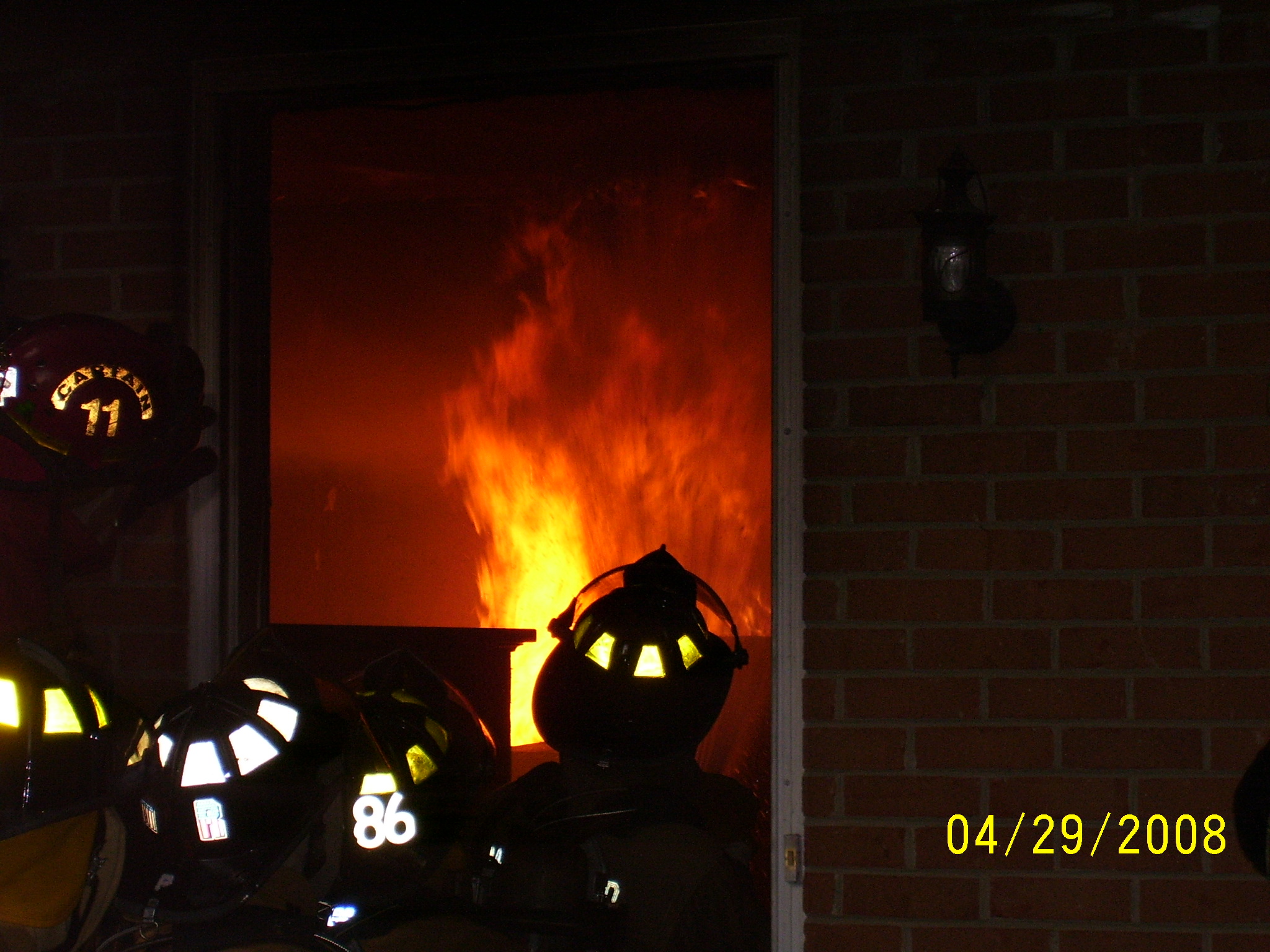 WEST END FIRE AND RESCUE EMPLOYMENT OPPROTUNUITY
West end Fire and Rescue is currently seeing qualified candidates to fill (1) part-time Firefighter / EMT positions working 8 & 12 hour shifts
Interested applicants should possess the following requirements:
NC Certification as a Firefighters I and II
NC Certification as an Emergency Medical Technician
NC Driver Operator (preferred)
NC Emergency Vehicle Driver (preferred)
NIMS (700, 800, 100, 200) obtain within 12 months of employment
Valid NC Drive's Licenses and clean Driving Record
NC Non-commercial Class B Driver's License within 3 months of employment
High School Graduate or GED
Ability to successfully pass a physical agility test, pre-employment physical, background check, motor vehicle records check and drug screen.
The successful candidate will be assigned to work a part time shifts. The position will work in a hazardous environment with a potential of bodily injury.
Competitive Hiring Salary based on qualifications
Completed Applications may be submitted in person to or via email:
West End Fire and Rescue Department
Attn: Erik Stromberg – Fire Chief
4203 NC Highway 73 West End, NC 27376
Questions may be directed to:
Erik Stromberg - Fire Chief
910-639-2683